AUTUMN 2023
Sleep Token are nothing short of a phenomenon. In just five years, Vessel and his masked merry men have risen to the very top of British heavy music, with a Top 5 album and sold-out Wembley Arena standing as just two of this year's achievements. Ahead of their biggest-ever headline show, we trace the origins of this mysterious group through rarely-seen interactions to find out how their incredible glow up happened and what it all means….
IN THIS ISSUE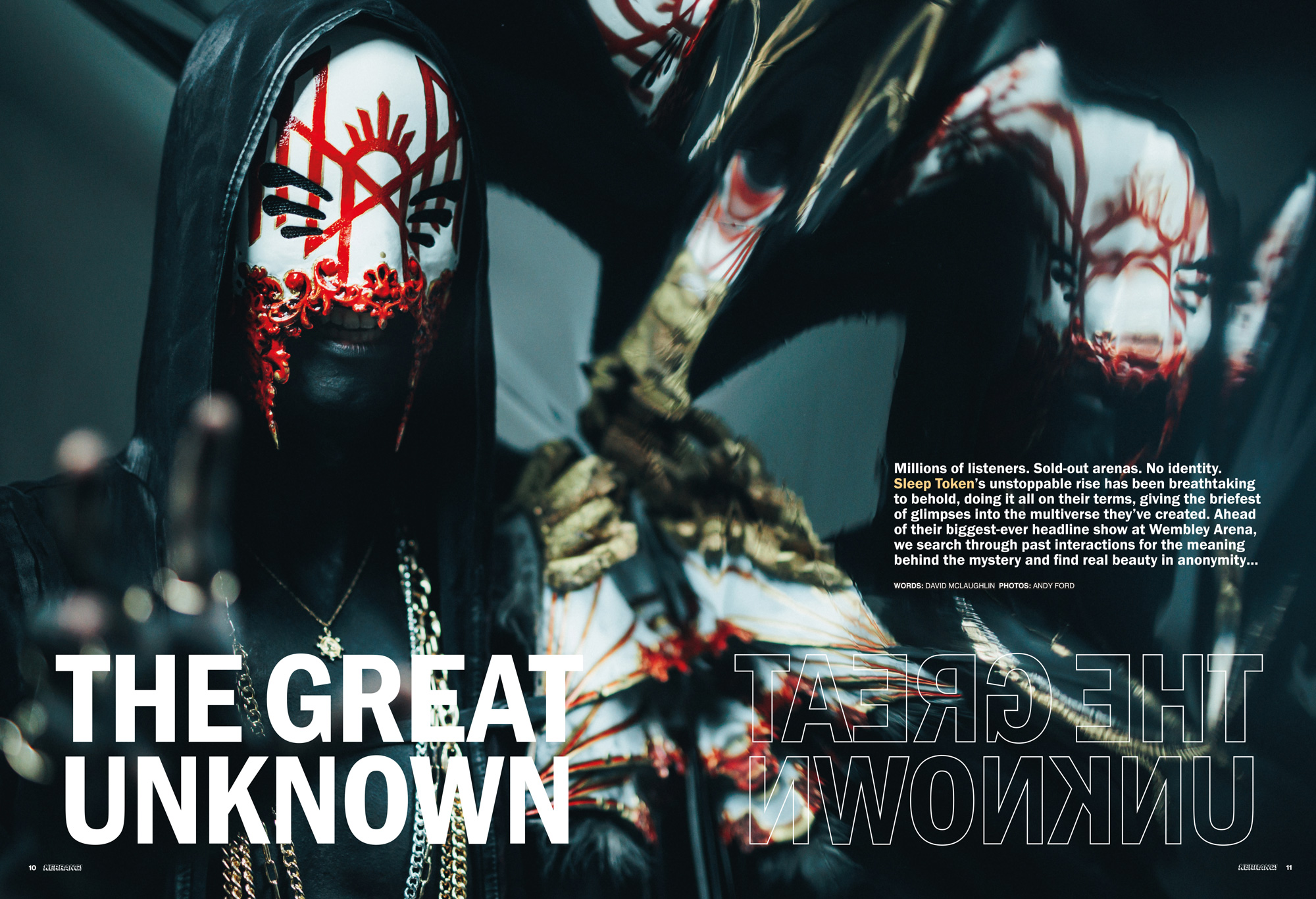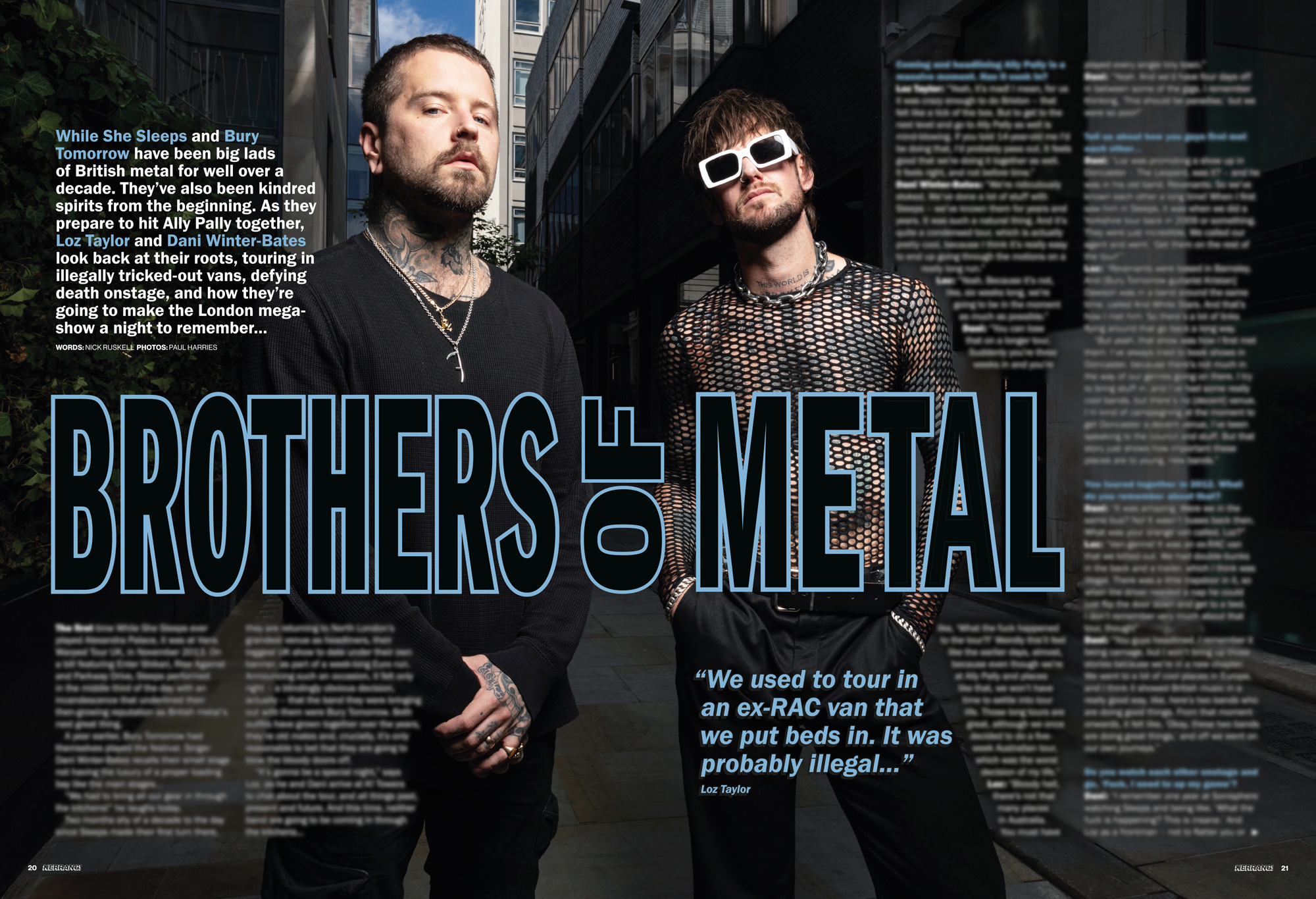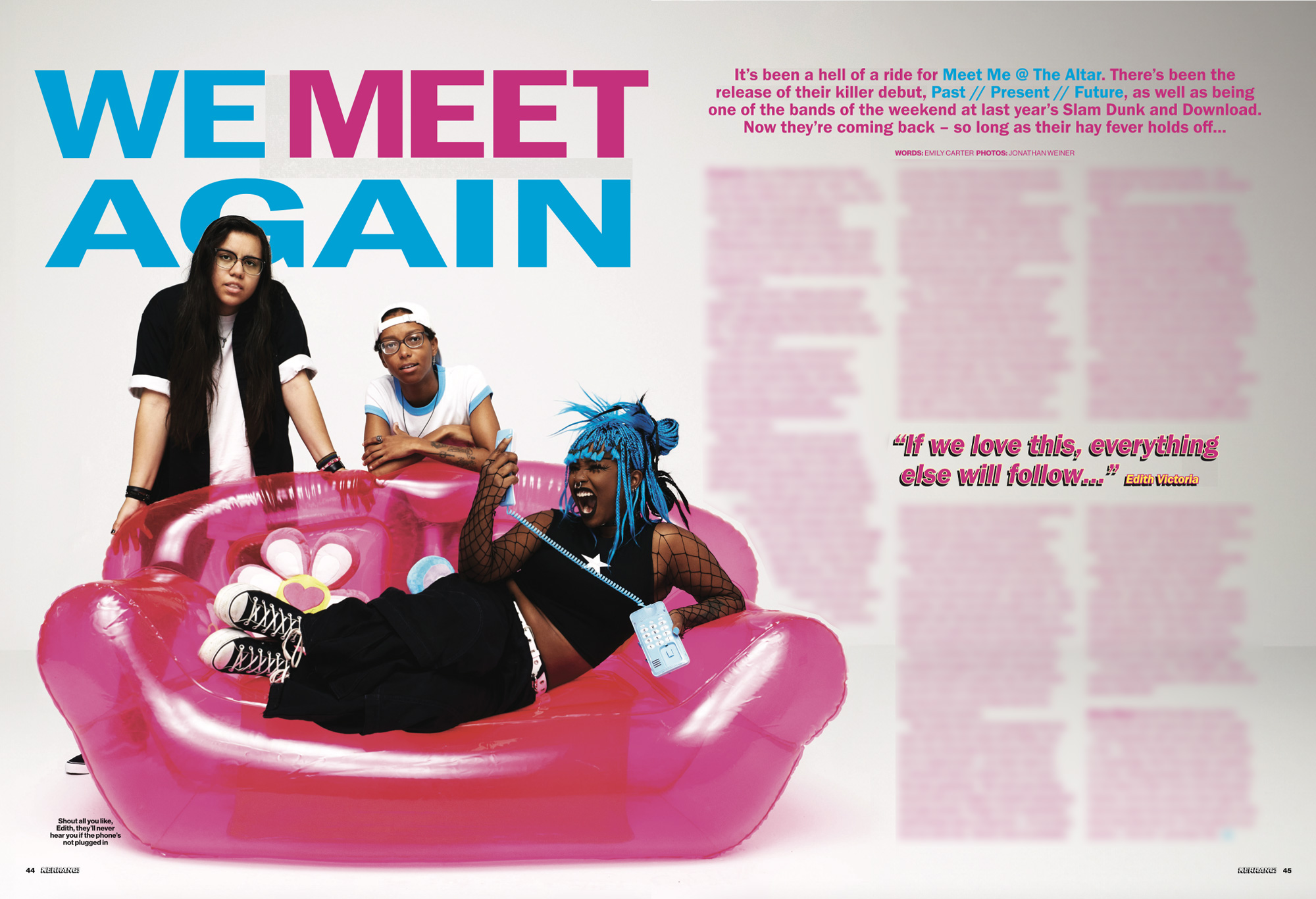 PLUS!
Malevolence, Lambrini Girls, MAN WITH A MISSION, Undeath, Scene Queen and more!
And loads more! Buy this issue for £3.50 with options of UK & worldwide postage.